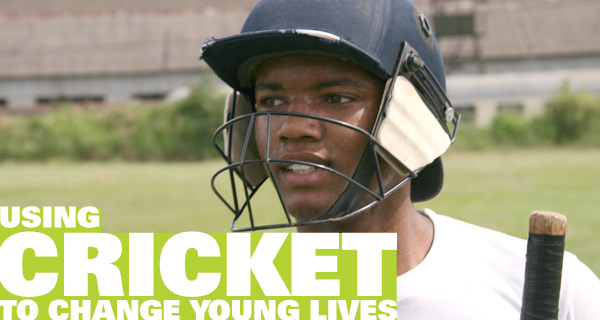 We've just launched the new Cricket for Change website. They're a fantastic charity making a real difference to the lives of young, vulnerable people. Their mission statement says it all:
"We use Cricket to do good amongst communities of young people who, for whatever reason, are disadvantaged.
We believe that cricket can make a positive impact on the lives of individuals and communities; helping them to gain confidence, feel included and a bringing together people from different backgrounds."
To view the site visit cricketforchange.org.uk.