It's been a busy year for the Include Digital SlimServer jukebox! Feast your eyes on the top 5 uber-tunes:
Windy City Theme by Carl Davis & The Chi-Sound Orchestra (played 45 times) – this is proper Dave – disco genius!
Getting Nasty by Ike Turner (played 27 times) – dirtier than a tramp's overcoat!
Bustin' Loose by Chuck Brown (played 19 times) – a go-go legend, brilliant!
Ebony and Ivory by Stevie Wonder and Paul McCartney (played 15 times) – no comment!
Roads Must Roll by Boom Bip (played 13 times)
The internet radio stations that have been aired the most:
WeFunk – lots of great funk, but too much angry rap
Canora Radio – a recent find – tasty!
SwissGroove – good, but perhaps a little bland at times (too much self-indulgent "smooth" jazz)
Dinner Jazz Excursion – very nice, comfortable as your grandad's pipe and slippers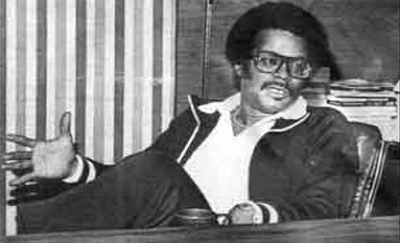 Carl Davis – he has all his digits, and he's justifiably proud of them.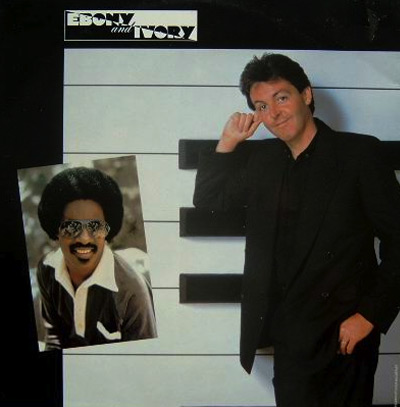 Stevie's nadir, McCartney's shame – this tune single-handedly brought racial harmony to the entire planet which survives to this day. Cleanse your mind of this filth with some proper Wonder.