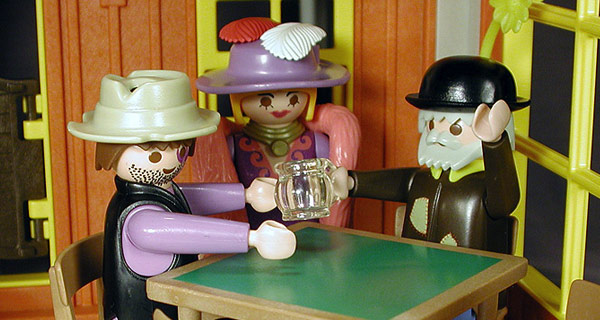 No, not that Beck. Hans Beck, the inventor of Playmobil, has died at the age of 79.
Despite inauspicious beginnings at the Nuremberg Toy Fair, the range went on to sell in excess of 2 billion figures. The original line-up – a knight, a construction worker and a Native American (best friends, presumably) – was soon joined by an expansive range of characters and accessories that have entertained millions of children across the globe.
Auf Wiedersehen Hans! We salute you.