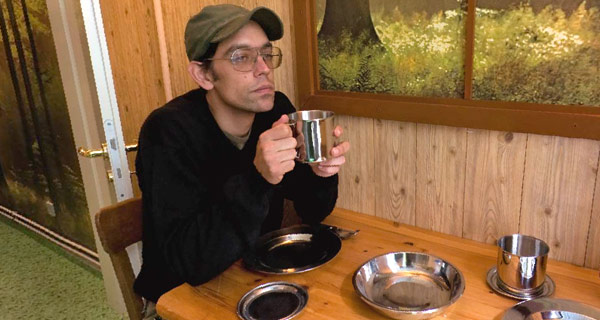 Yes Bar Berlin has updated its website with more 3D panoramic goodness. Note the addition of Yes Residenz, a surreal hotel (or hostel, army camp, jungle cafe, your call).
Regular readers (all 10,000,000 of you) may remember our last visit to Yes Bar Berlin earlier this year.
After posting about the place twice, I owe it to myself to pop in when I'm next in the city.