The 100 most beautiful cars of all time, as selected by Telegraph readers.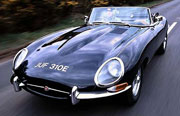 The Triumph TR6 comes in at a surprisingly low 99.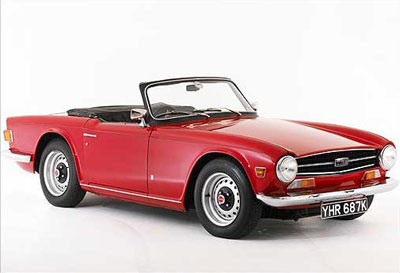 The wonderfully muscular Ford Mustang comes in at 58.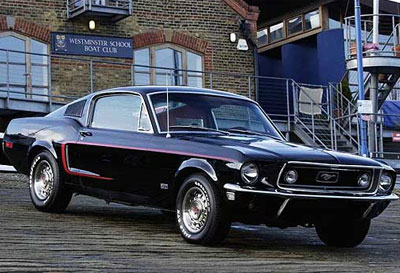 The Lamborghini Miura still looks great over 40 years after its release.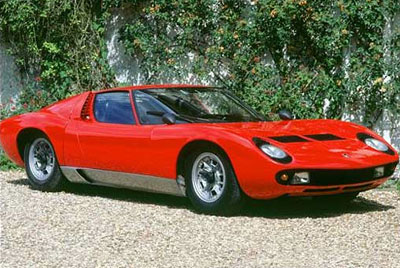 The legendary Jaguar E-Type deservedly takes top spot.