Scientists have conclusively proven that tea is the second tastiest drink in the world after beer. Thanks to New York designer Joey Roth, mankind can brew the king of health drinks without resorting to nasty stainless steel or even porcelain teapots favoured by old women.
Behold, the Sorapot.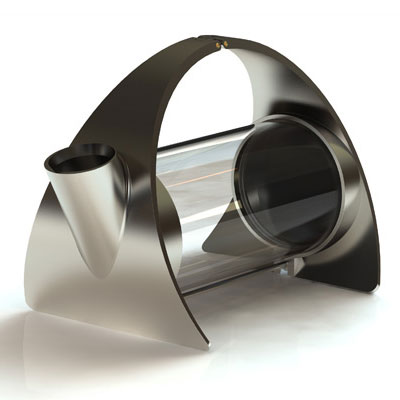 Unfortunately, Joey is cleary not a man in a hurry, as this won't be on the market until February 2008, and even then, the first production run will be limited to 300 units.